Annual Convention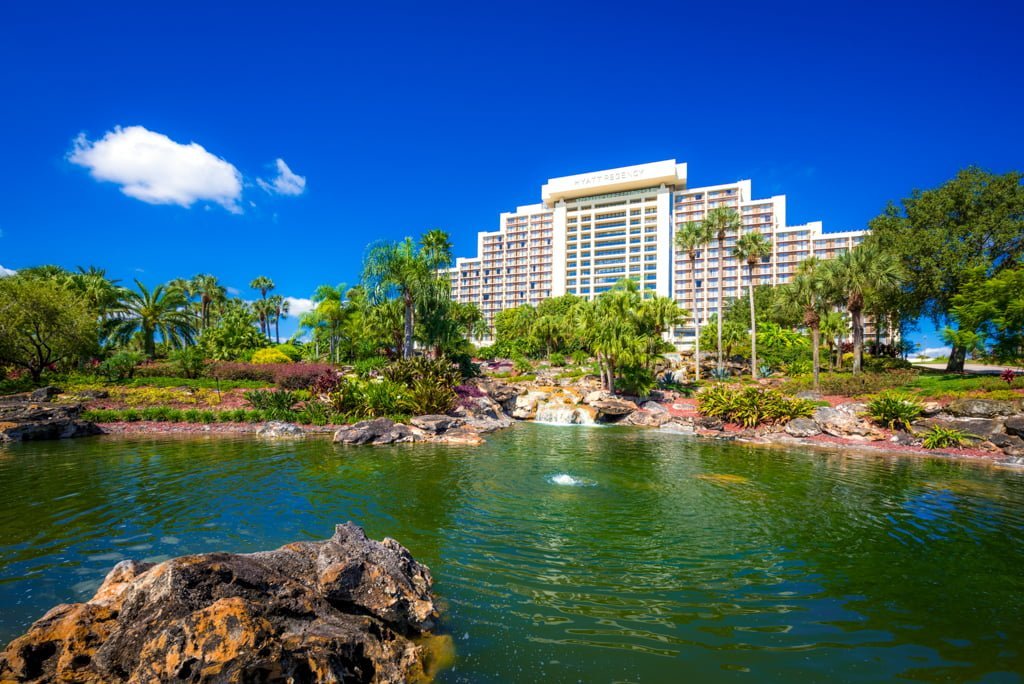 SMART 2020 Annual Convention
March 14-17, 2020
Hyatt Regency Grand Cypress
Orlando, Florida
---
2020 Annual Convention - Cancelled
Last week we sent out an email stating that the SMART 2020 Annual Convention had been postponed until the Fall of 2020. Earlier this week, the SMART board of directors made the difficult decision to cancel the 2020 convention because of concerns that our members' businesses are and will be facing as a result of the COVID-19 pandemic.
Our members and their families are of great concern to SMART and we hope everyone is staying well and being safe during these challenging times. As we all face the uncharted days ahead, we plan on offering our members timely information on topics of importance that will you protect your business, your employees and your customers during this difficult period in our history
We will be issuing refunds of both sponsorship and registration fees to registered attendees and sponsors of the 2020 Annual Convention. Please give us time to process these refunds as we have over 100 registrations and sponsorships to refund. You will be contacted via email notifying you when the refund has been processed.
We are truly disappointed to be missing out on the great networking and educational opportunities of this event, but must do what is in the best interest of our members. We look forward to seeing everyone at the SMART Regional meeting, currently scheduled for October 25-26, 2020 in Chicago, Illinois.
The SMART Staff began working remotely earlier this week and will continue to do so for the next few weeks. Feel free to reach out to me or my staff via email if there are any questions or concerns that you may have.
---
Thank You SMART Annual Convention Sponsors