Annual Convention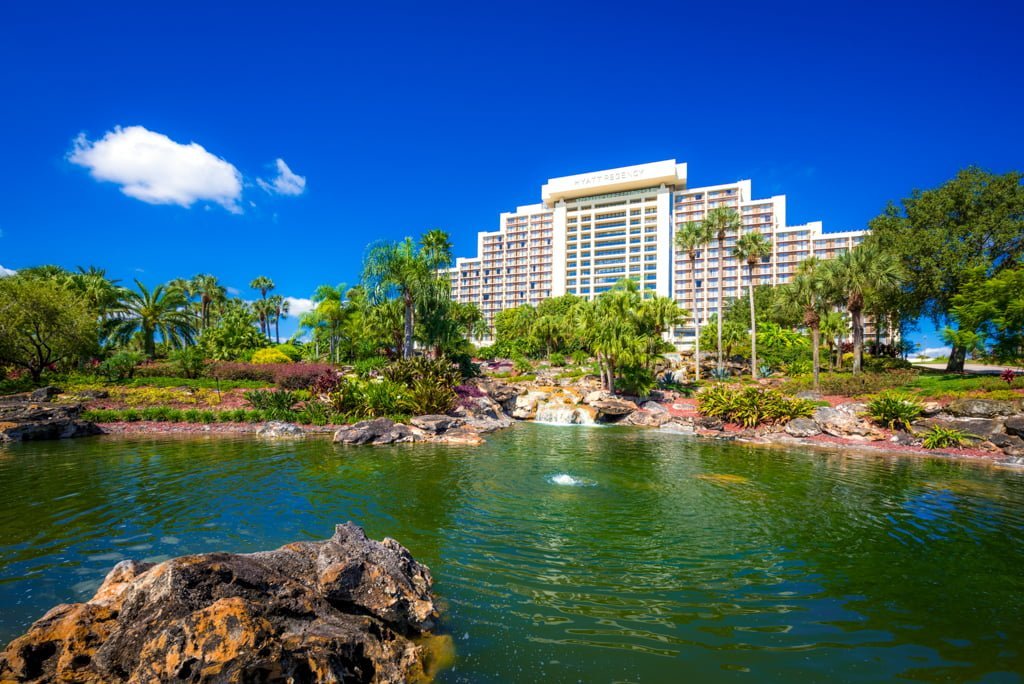 SMART 2020 Annual Convention
March 14-17, 2020
Hyatt Regency Grand Cypress
Orlando, Florida
---
Schedule
Click HERE to view the draft schedule.
Click HERE to view the promotional brochure.
---
Registration
Convention registration includes all sessions, receptions, breakfasts, lunches and networking breaks. Companies that bring more than one representative will receive the "additional member representative" rate.
The SMART Annual Convention is a Members Only event. If you are interested in attending, please visit the Membership page to see if your company is eligible to join SMART.
Registration Rates
Member Representative............................. $1,250
Additional Member Representative............ $1,075
Spouse Registration Rate (for those not in the industry)
Includes receptions only............................ $300 (Welcome & Closing Receptions Only)
Attention: Members Traveling to the United States –
If you are in need of an invitation letter to attend, please email heather@kingmgmt.org your request as soon as possible. We will require a copy of your passport and the contact information on where and to whom the letter should be sent.
---
Hotel Information
SMART has secured a discounted hotel room rate of $259 plus taxes/fees and a reduced resort fee rate of $15 per room, per day (discounted from $35) for convention attendees. These rates are available until February 10th or until rooms are sold out, whichever comes first. If the group rate is no longer available, prevailing rates may be offered for some or all of your dates.
Book your room by contacting the hotel at 407-239-1234 x2 or book ONLINE HERE.
The importance of reserving a hotel room at the SMART convention hotel cannot be stressed enough. SMART staff makes every effort to keep attendees expenses at the meeting, registration fees, and hotel rooms for the meeting as low as possible. They work hard to negotiate the best hotel rates and to make the best use of your registration dollars to keep the meetings affordable. SMART staff encourages all participants to register for the meeting. When anyone pays the registration fee and reserves a room at the group hotel, he or she is helping to support not only SMART 2020 Annual Convention, but also future conferences.
---
Thank You SMART Annual Convention Sponsors